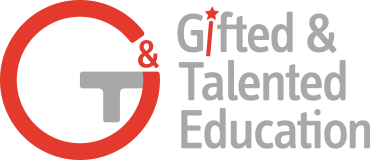 Tue - Sun 11:00 to - 19:00
The next step to help your child excel in the upcoming GEP 2nd Round Selection Test
GEP 2ND ROUND
MOCK TEST & REVIEW
Congratulations on passing the first round of GEP selection test! Now is the time to get your child ready for the next selection test.
Special discount 40% for GATE students.
Exclusively for students joining Oct GEP Camp
A complimentary copy of newly launched IQ Book Vol.2
Limited capacity due to safe distancing.

Book early !
Bukit Timah Plaza | Katong Village | Mezzo
In depth test review with GATE star teacher
Limited capacity per class
© 2020 Gifted and Talented Education, All Rights Reserved.