Gifted Education Programme
Online Screening Test
Try our test to discover the talent in your child!
Our students are medalists in National Olympiad
(Math & Science)
Success rate to Johns Hopkins University
Centre for Talented Youth
Awarded American math competition and Trinity College London Exam high distinction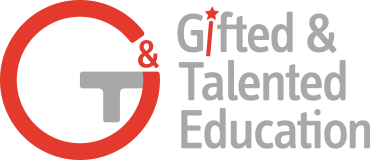 Gifted and Talented Education (GATE) is Singapore's leading education provider. GATE offers inspiring programmes to the high-ability children between 3-15 years old.
We provide structured gifted programme (English, Math, Science) based on IB/IGCSE framework
We nurture Linguistic talent (English) in addition to Math & Science.
We set clear targets - accelerated IB/IGCSE, and international competitions to build up students' CVs.
We offer regular exchange programmes and summer camps with brightest children in the region.

5 PRESTIGIOUS SCHOOLS IN SINGAPORE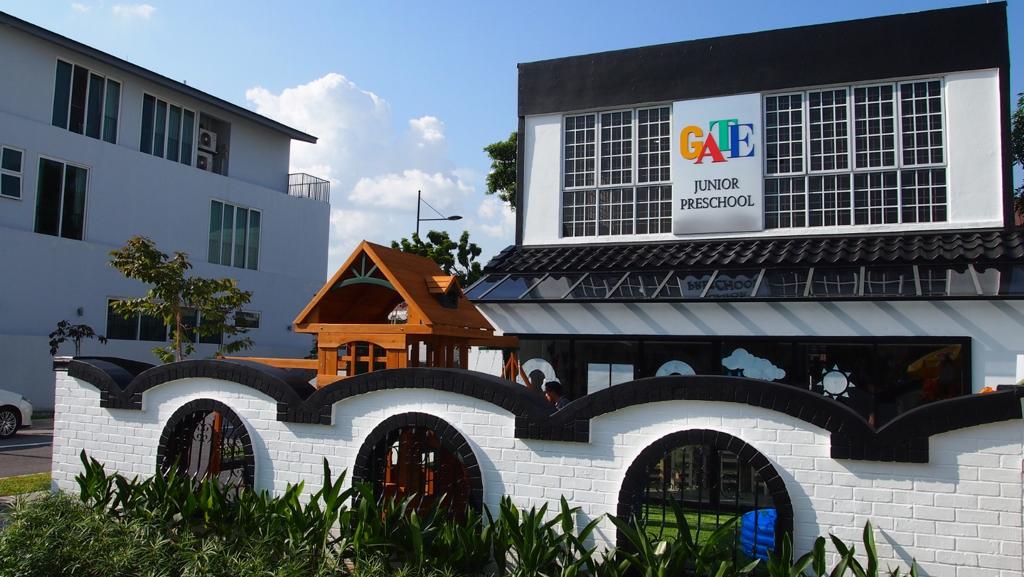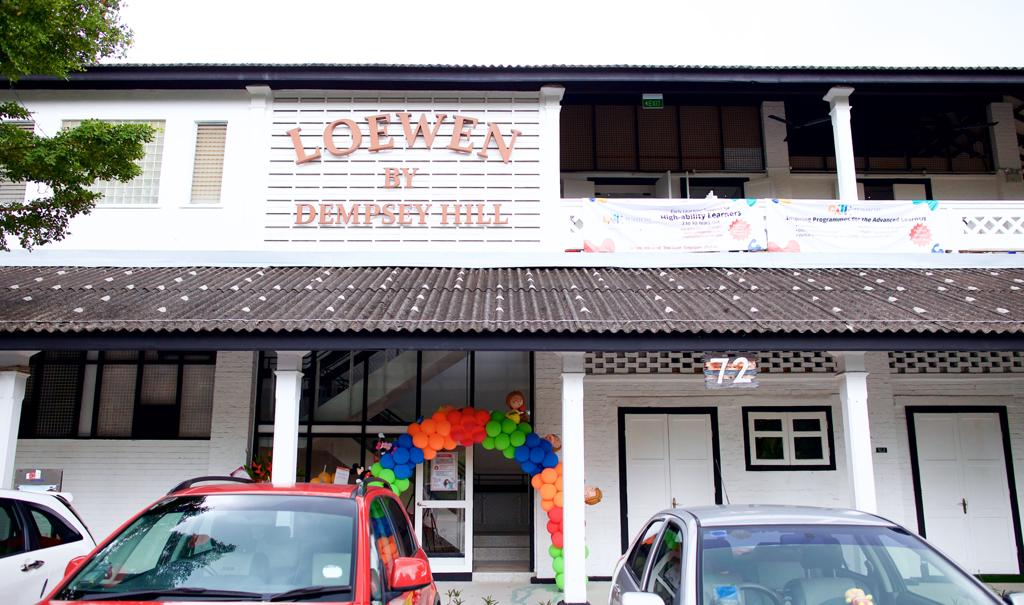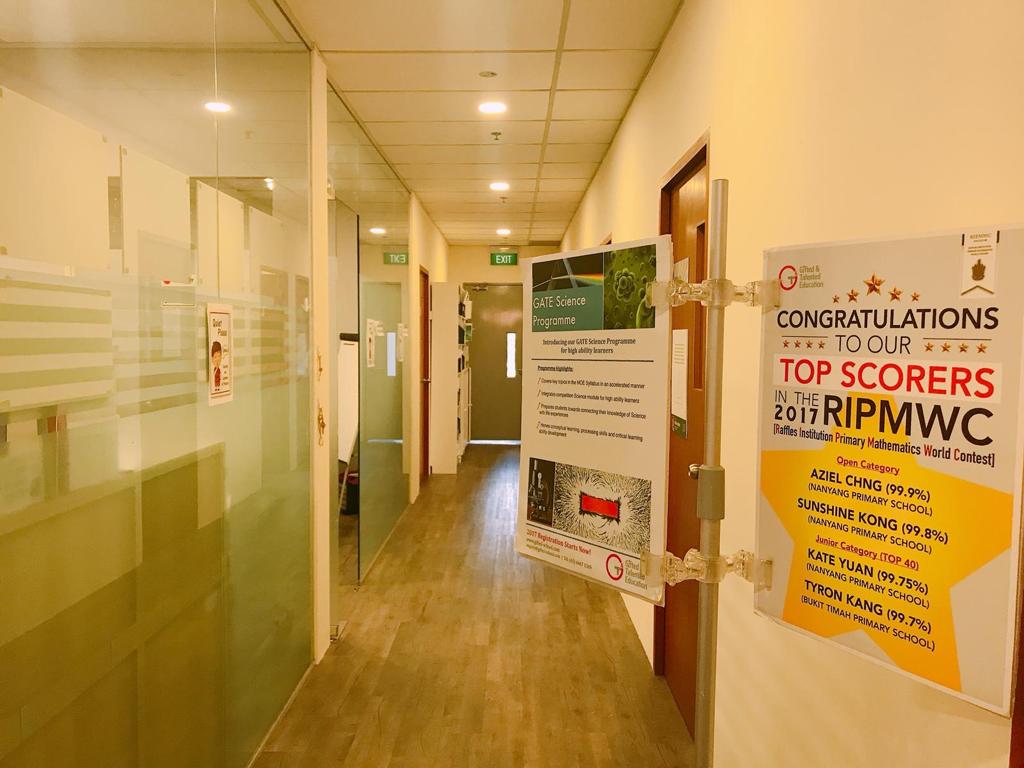 3000 TALENTS SINCE 2013...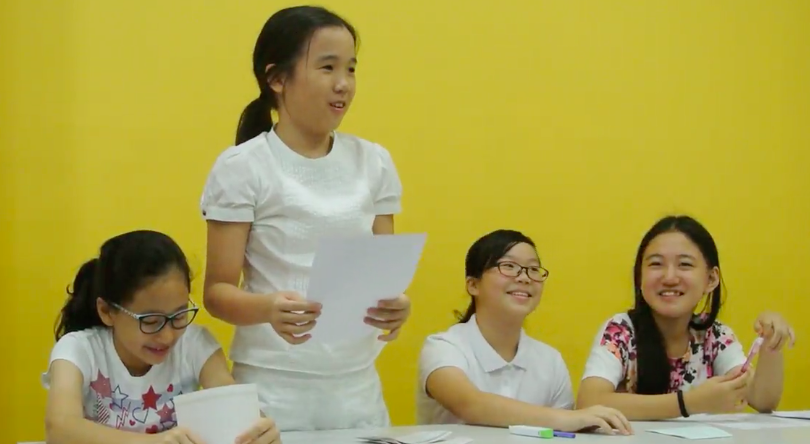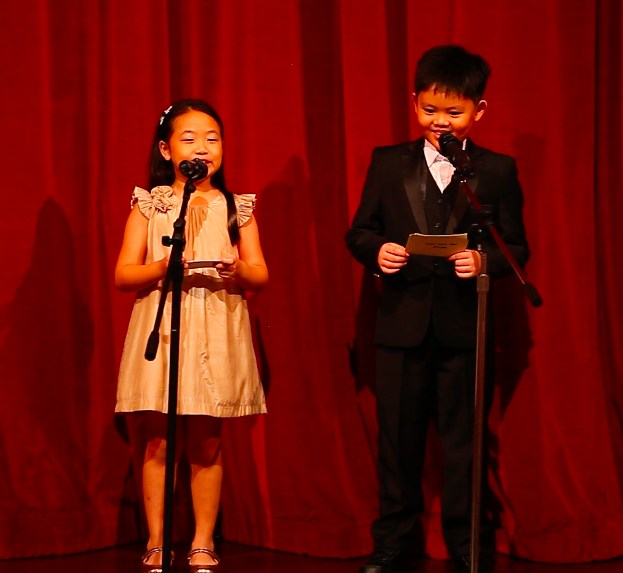 Send us your enquiry and our team will be in touch with you shortly.
© 2020 Gifted and Talented Education, All Rights Reserved.