Ask us anything about our programme and our friendly staff will be in touch with you shortly!
Gifted Education Programme
for 3-16 year olds
We develop subject talents in Mathematics, English, Science, writing, public speaking and debate. Send us your details and we'll find the subject that suits your child best.
Our students' ranking in National Math Olympiad
Success rate to Johns Hopkins University Centre for Talented Youth
Awarded with AMC High Distinction/Distinction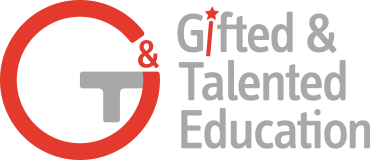 Gifted and Talented Education is a proven education provider offering specialised and inspirational enrichment programmes to high-ability children between 3-16 years old.
Why Gifted and Talented Education?
Our teachers and clinic psychologists understand the emotional, social and intellectual needs of gifted children.
SPECIALISED IN GIFTED EDUCATION
Our students are top scorers in international science, math, writing competitions and recipients of prestigious scholarships.
90% Degree holders and 50% with equivalent post graduate degrees, with experience in teaching gifted children.
We help you to understand your child better and target areas to grow your child's abilities.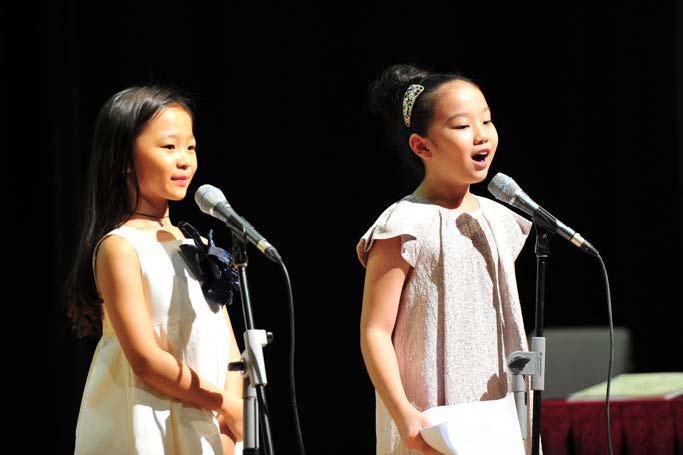 Essay Competitions,
Math and Science Olympiad
Johns Hopkins CTY, AEIS, SCAT, Trinity College
Start Your Journey with Gifted and Talented Education Today!
Copyright © 2020 Gifted and Talented Education